Well, I am not gonna dwell on the costs of trips to Oceania that you can purchase in any travel agency. Nope. Instead I will write a few words about costs of living in Australia. Well, it is generally felt that the higher incomes the higher cost of living Indeed, Australia exceeds many countries or let's be clear – most countries in terms of citizens' incomes.
That's generally known. But as it turns out the costs of living in Oceania are much under the average costs of living of an average citizen of some Western European Country. Certainly, the land of kangaroos is not a cheap destination for tourists especially because of the prices of flights but not only. If you don't have a friend that is able to provide you with the accommodation, you better prepare for expensive hotels. And the most tourist-friendly place the more expensive hotels.
However, people who had the opportunity to stay in Australia for longer, were happy about cheap petrol, and totally normal, 'european' prices in stores and low prices of food and all the everyday objects in general. If you are planning a longer stay there then the best option is to travel by car. It's not about the public transport conditions – they are great. It's a bout the cheapest way of moving from one place to another.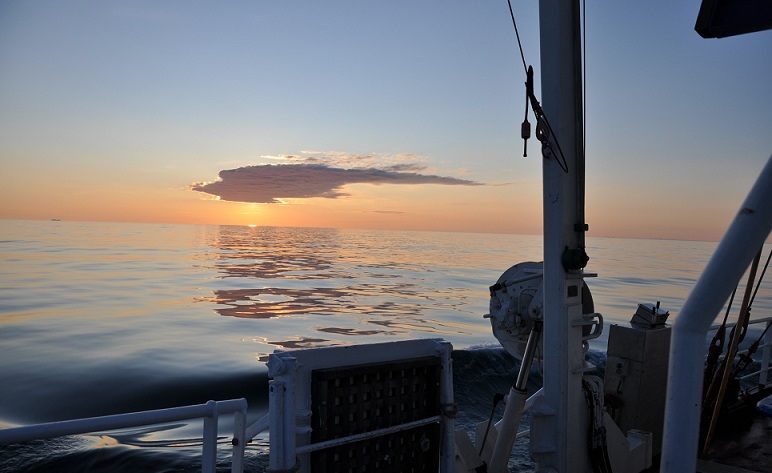 Well, buses and trains are not so expensive, but regarding Australian cities pretty spacious (it's kinda hard to get afoot from one bus stop to another) you will be much more comfortable having your own mean of transport. For someone who's not gonna travel a lot out of the city, a bicycle is ok as well. But from my own experience I can tell you that a car in Australia really comes in handy.
So well, for Americans, Australia is almost the same regarding prices, for Western European countries it may seem to be a little bit more expensive, but Germans just love it saying it's much cheaper then in Germany. So, the most expensive seems to be the ticket to get there. Anyways, I think that even thought the tickets are pretty expensive it doesn't mean you should resign on travelling to Oceania. The place is really worth visiting and certainly one of the most unique places all over the world.