Hello my friends! I'm writing this post after one year break as I was extremely busy. If you've been reading my blog, you know that I was travelling through Australia. It's been always my biggest dream so when I finally did it, I was the happiest girl in the world. What's more, I've managed to start to run my own travel agency in Sydney. So here I am at the office, after one year of passionate but very exhausting job. Now, when the business has started to work on its own, I finally have sometime for myself. I've decided to go have a break and relax on my well-deserved holidays.
However, after this year I've started to miss Europe so much. Surprisingly for myself, but I really had too much Australia in my life. It doesn't mean I don't like, not at all! It's just the feeling that you miss your motherland – kind of homesickness. That's why I've decided to go back to Sweden for my holidays and stop in some other countries in Europe on the way. My choice was dictated by the coincidence as I've decided to buy the tickets spontaneously. My plan was – the first one that I find on the website with cheapest flight tickets, I'm going there! The winner was Lyon in France and Krakow in Poland – why not?
I had a flight next week and couldn't wait to start my holidays finally. When the day came I went happily to the airport and started to read french phrasebook. I was already in Paris 6 years ago but it was only for 5 days and you know what they say – Paris is not a France! It was time for Lyon and at the first moment I got there, I was delighted. It was really good weather so everything was green and colorful. The city flourished with spring and the air was really good. My hotel was in the city center so I had most important monuments around me.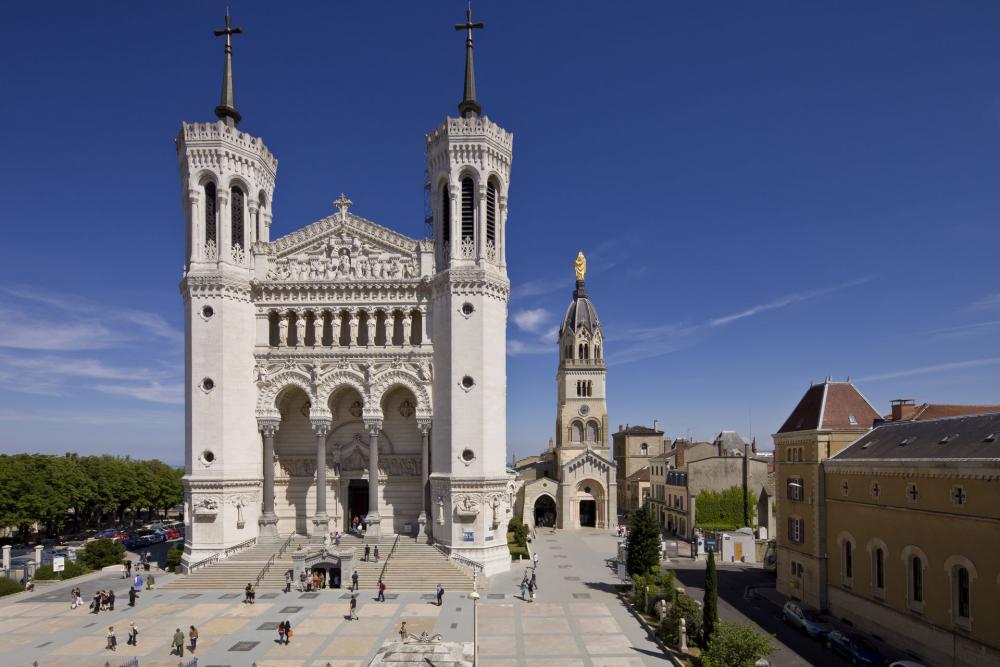 First thing that I did was visiting vieux Lyon – the old part of the city. Tiny and colorful streets reminded me of Venice. They lead you up and up so you can see more and more beautiful view of Lyon. I was persistent enough to climb up to the  Notre-Dame de Fourvièr Basilique. I saw breathtaking panorama from there and I could stand like that forever. Lyon is very diverse city – you can see medieval architecture in the company of modern skyscrapers.
The next day I have spent in the Parc Tete d'or – a huge, beautiful and green area where you can relax and forget about everything. I liked the calm atmosphere of the place and of Lyon in general. People that I have met there, were honestly friendly and helped me to find myself in foreign country. What's more, I fell in love with french food. I was  always the connoisseur of cheeses so in France I could chose from thousand types of delicious ones. The more it smells, the better it is!

After my short but satisfying adventure in France I have my flight to Krakow. Never been to Poland so I was excited even more. I promise to share with you my experience from that country as well.